Boost Your Leadership Skills
Boost Your Leadership Skills's Latest Posts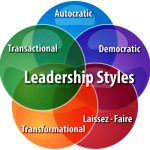 There are a number of different leadership styles that you can use to keep your team working towards your goals. Which one is right for you?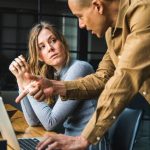 To be the best possible leader, you will need to develop your personal strengths, but you will also need to consider all of the factors that you are going to be dealing with that are larger than yourself.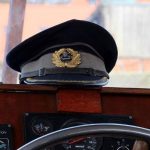 While it may be true that some people possess a natural ability towards leadership, it can be learned. Like anything else, you get better at it with practice.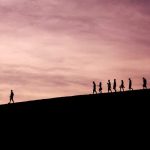 The truth is, whether you are more fit to be a leader or a follower depends less on who you are as a person and more on the situation.